Want to Sponsor? 
Get in touch!
If you would like to become a sponsor contact us and learn how you can support the SHYLAX community!

(e)adam@shylax.com
(p) 631.479.3008
Welcome to The SHYLAX 
Sponsors Page
South Huntington Youth Lacrosse is a community based program and we are grateful to our Business Sponsors who have generously donated to support our efforts.  Please support local business like they support our program.  
THANK YOU TO OUR CORPORATE AND BUSINESS SPONSORS
GOLD SPONSORS

SILVER BUSINESS SPONSORS
Silver sponsors have generously donated to support the South Huntington Youth Lacrosse program.  If they have a website, please click on their logo and visit their page and help support those businesses in our community that are supporting us!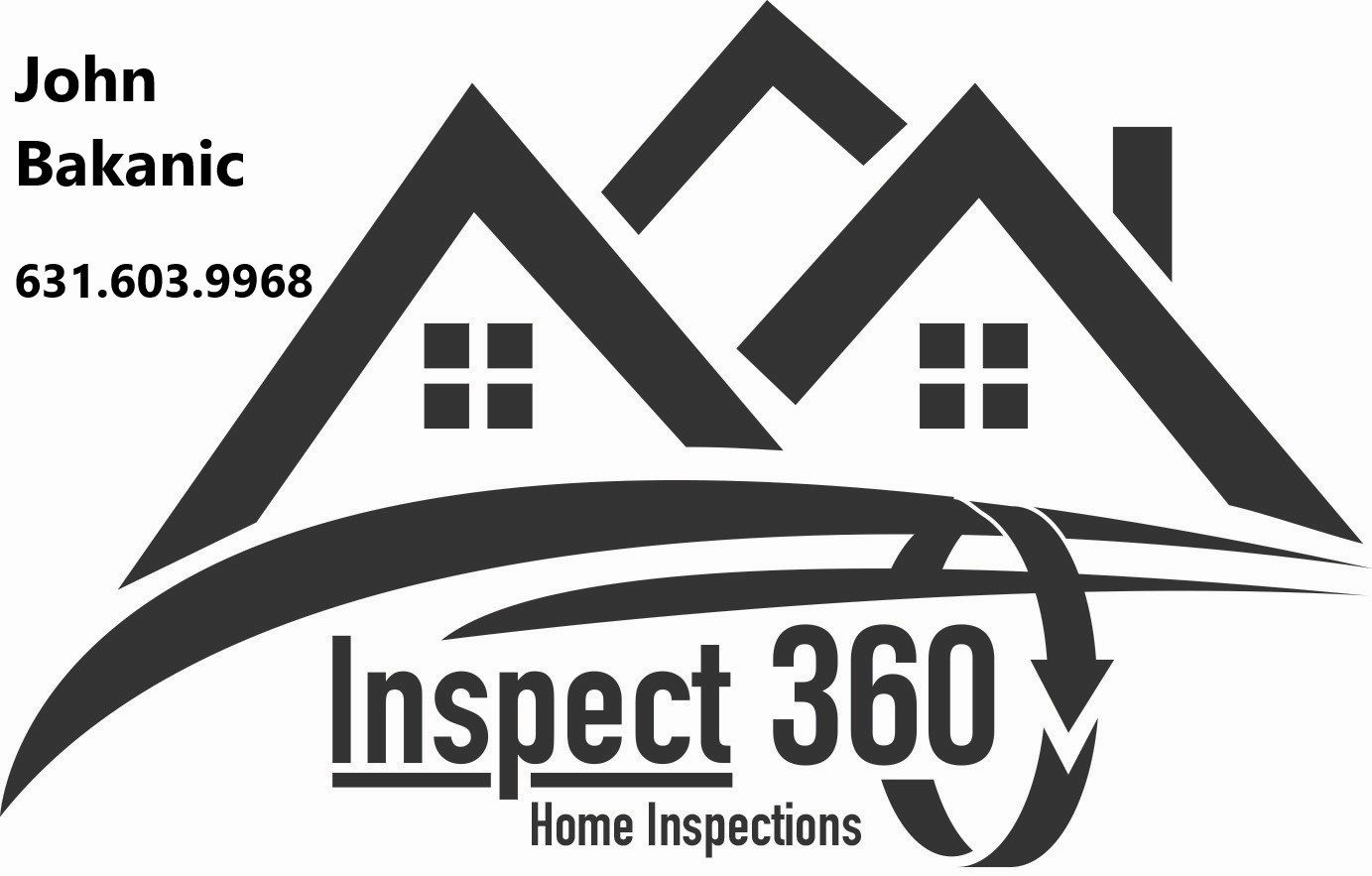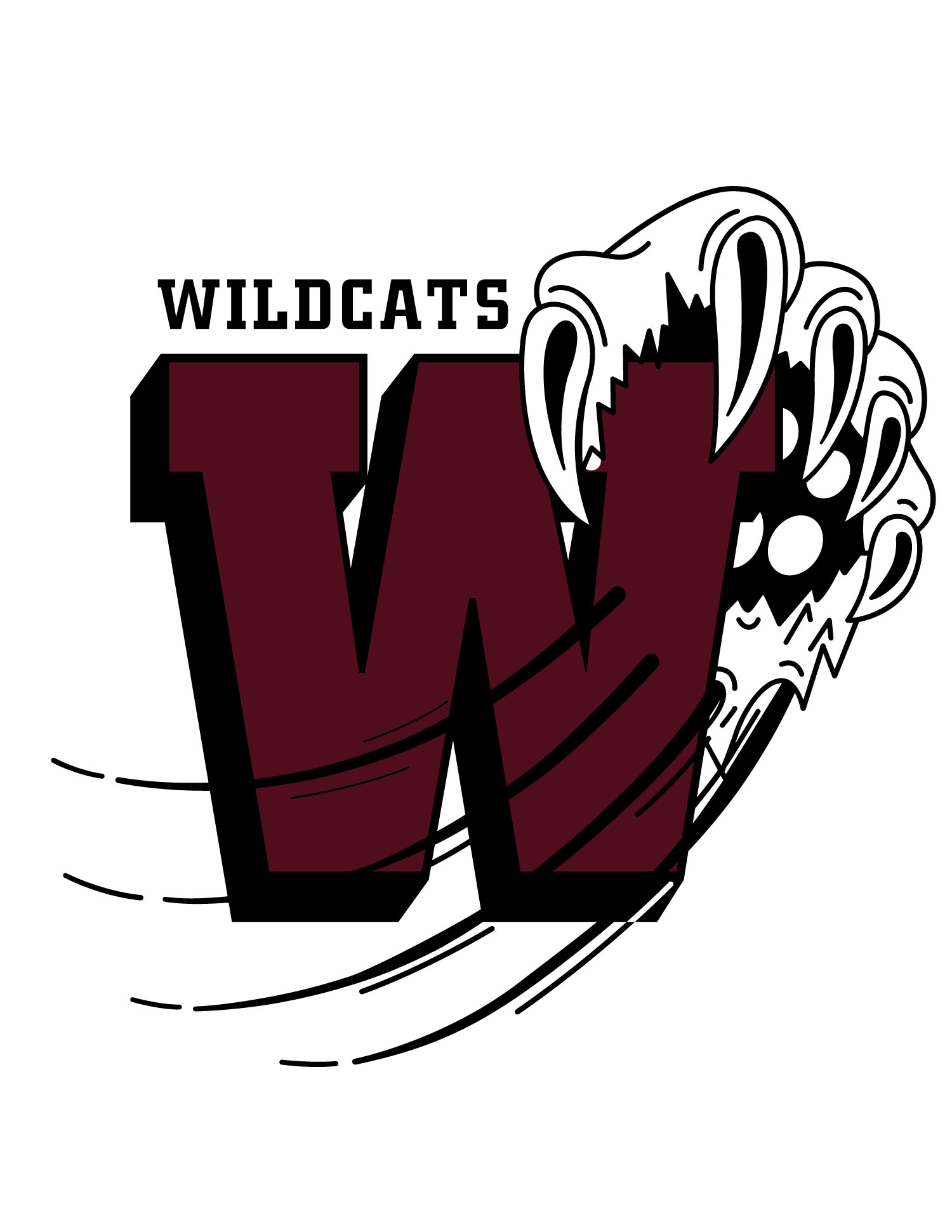 COMMUNITY SPONSORS
Thank You for your contributions and generous donations!
Stephen & Natasha Braut - AED Fundraiser Contributor
Robert Flanagan - AED Fundraiser Contributor
Christina Rottella - AED Fundraiser Contributor
Moda Barber Corp - Community Sponsor
Bagel Biz - Community Sponsor &