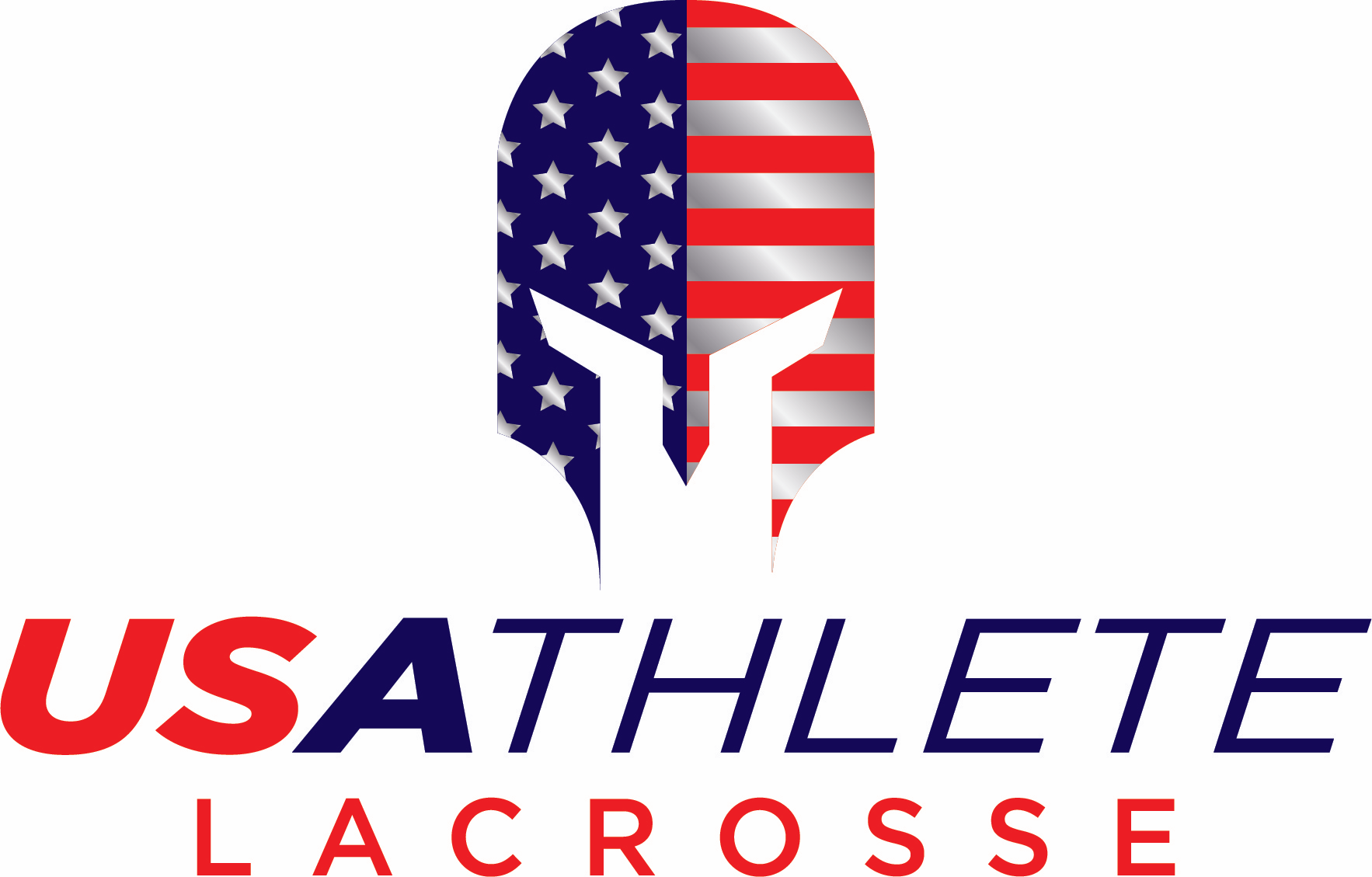 South Huntington Youth Lacrosse is proud to partner with US Athlete for additional education and training programs for our players.  Coach Brian Sherlock and his team bring to us their expertise for both our boys and girls programs at our Winter and Fall Clinics.  In addition, US Athlete is introducing personalized training programs for our wildcat players. The first of these programs begins with the boys sessions listed below:
Session Dates:  June 5th - August 28th (13 Sessions)
Location:  The Athlete Zone, 7 Flowerfield, St. James, 11780
Times:  6:00 - 7:00pm Grades K-3
             7:00 - 8:00pm Grades 4-8
SHYLAX RATE: $35.00 per session 
This is an amazing program and offer from our partners.  There is a minimum of 40 players (total) for the discounted rate.  You can register for the US Athlete Clinics here on the SHYLAX Clinics Page utilizing the SHYLAX Payment Plan options as well!!  All balances for the clinics must be paid prior to the clinic start date (June 5th).
ABOUT US ATHLETE
US Athlete has been formed to provide parents and coaches of young lacrosse athletes with affordable specialized training services, specifically designed to prepare their kids to compete at desired levels.
"USA Advantage" - Today there are so many athletes competing for limited opportunities.  We develop each athlete and team by reinforcing the importance of work ethic, energy and skills required to compete and win."
Our trainers are held to a high standard and our mission is to prepare every athlete to compete at the next level.