Want to play? Get in touch!
If you would like to join the SHYLAX family next season, or participate in our clinics sign up or contact us to find out more information.
(e) info@shylax.com
(p) 631.479.3008 Option 2

WELCOME TO SOUTH HUNTINGTON YOUTH LACROSSE!
The Official Home of Lacrosse in South Huntington
We are Wildcats!

South Huntington Youth Lacrose (SHYLAX) is the official lacrosse program for the South Huntington Community. SHYLAX is the only non profit lacrosse organization in South Huntington serving Kindergarten through 8th grade boys and girls. SHYLAX is a registered US Lacrosse program and prides itself on teaching the game of lacrosse through sportsmanship, teamwork, respect, effort, enjoyment and loyalty.

Our coaching staff is made up of dedicated volunteers with a love for the game and our community. Each of our coaches has gone through US Lacrosse training and believes in positive and proactive coaching methodologies. We are proud to have board members who are involved in the community and district including coaches from our High School Varsity teams. Our goal is to create an fun experience and provide the skills needed and nurture the passion they have for the sport as they rise to their middle school and high school teams. Because after all in our town we are Wildcats!!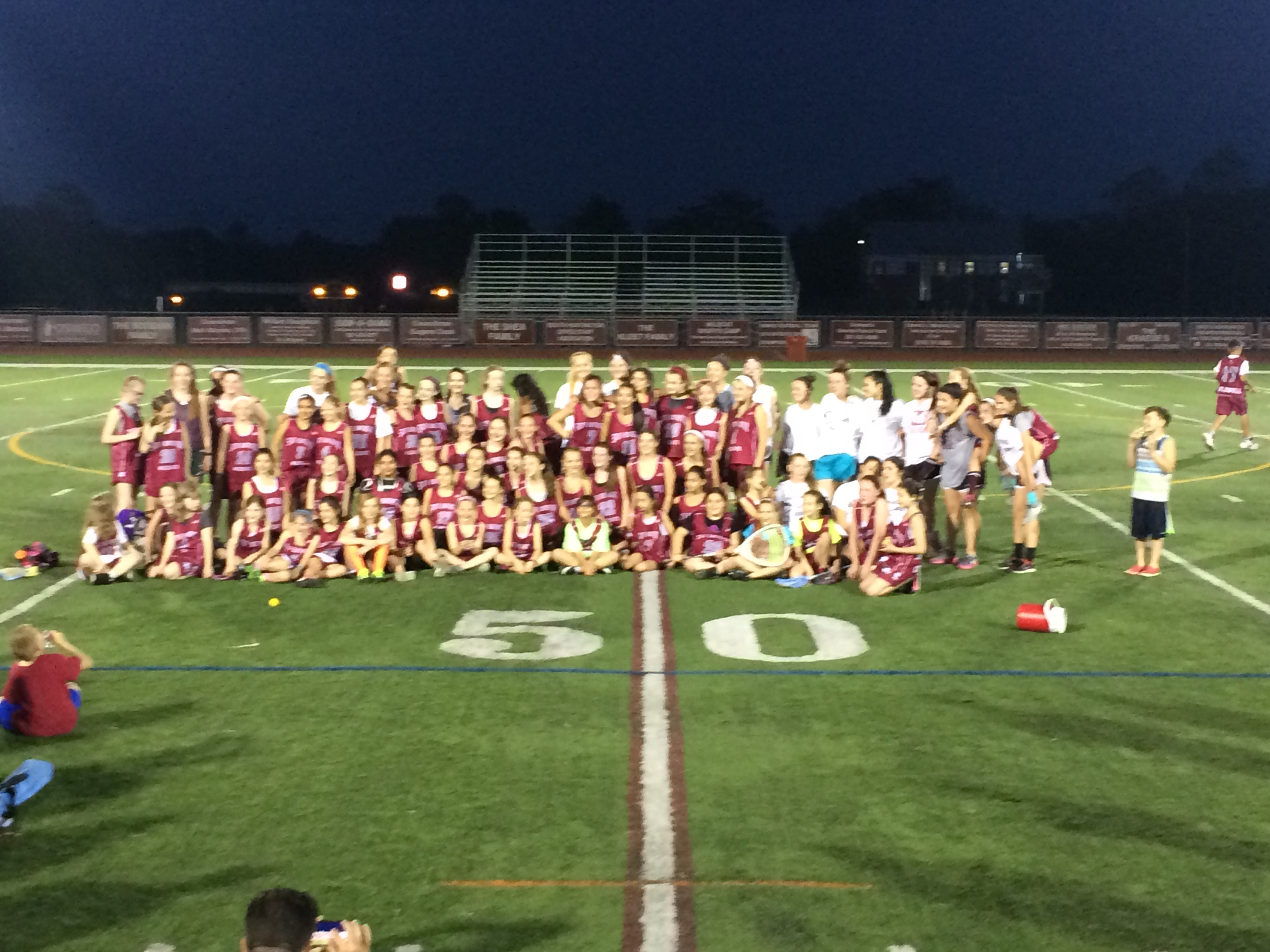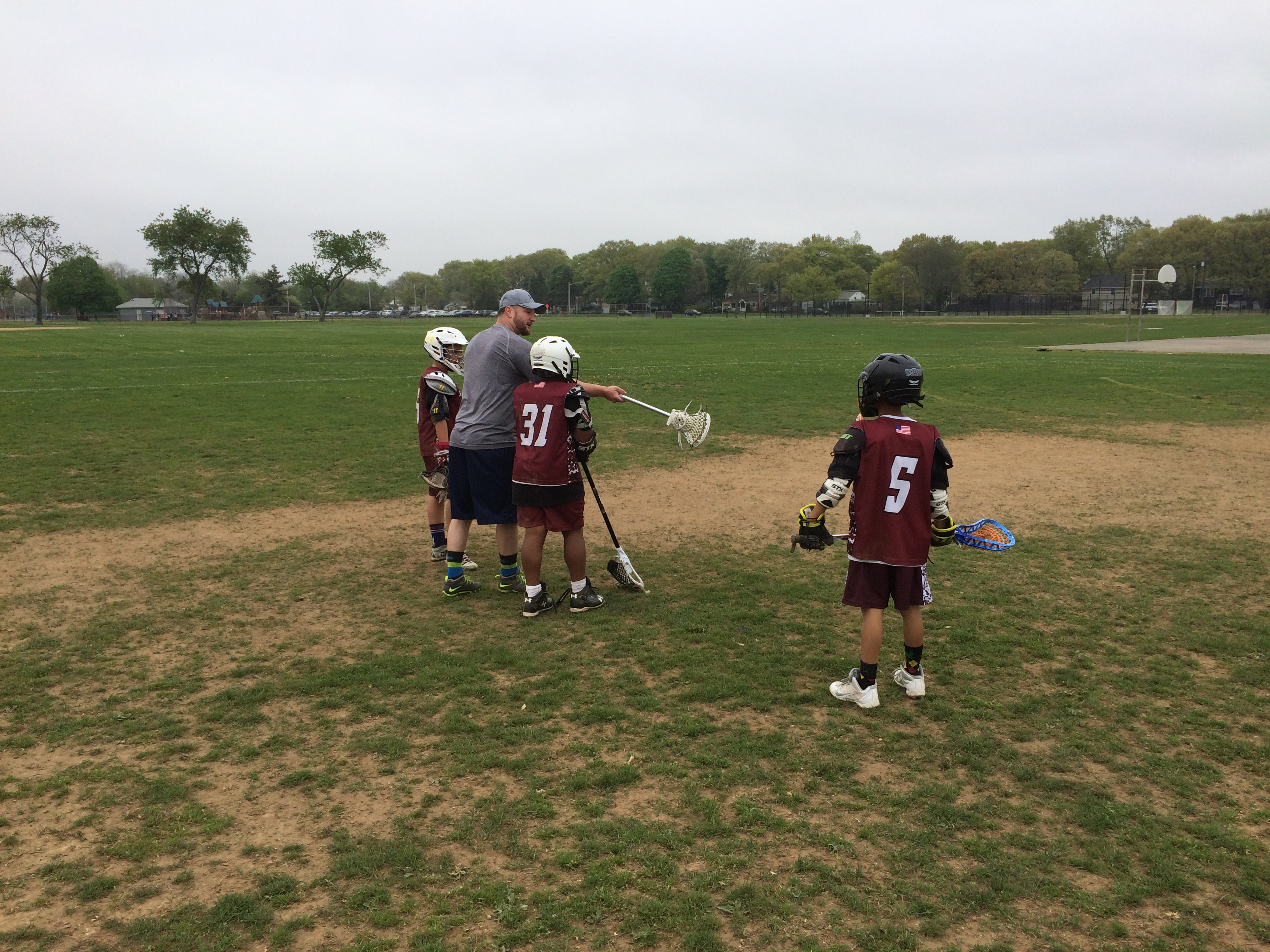 SHYLAX GIRLS END OF YEAR GAME ALL AMERICAN MIKE RECOR CLINIC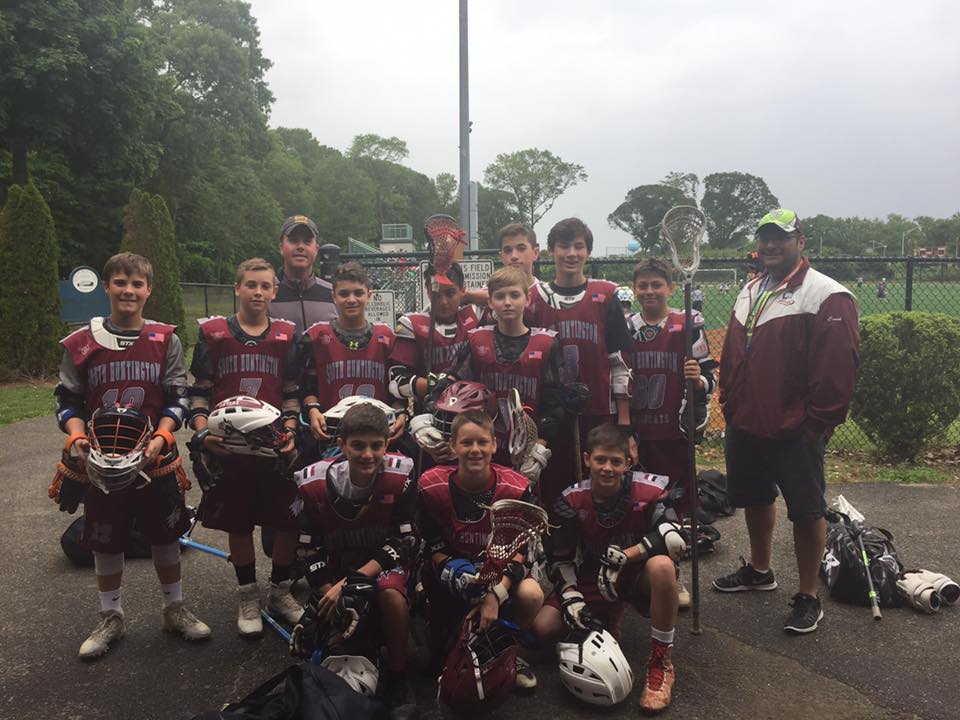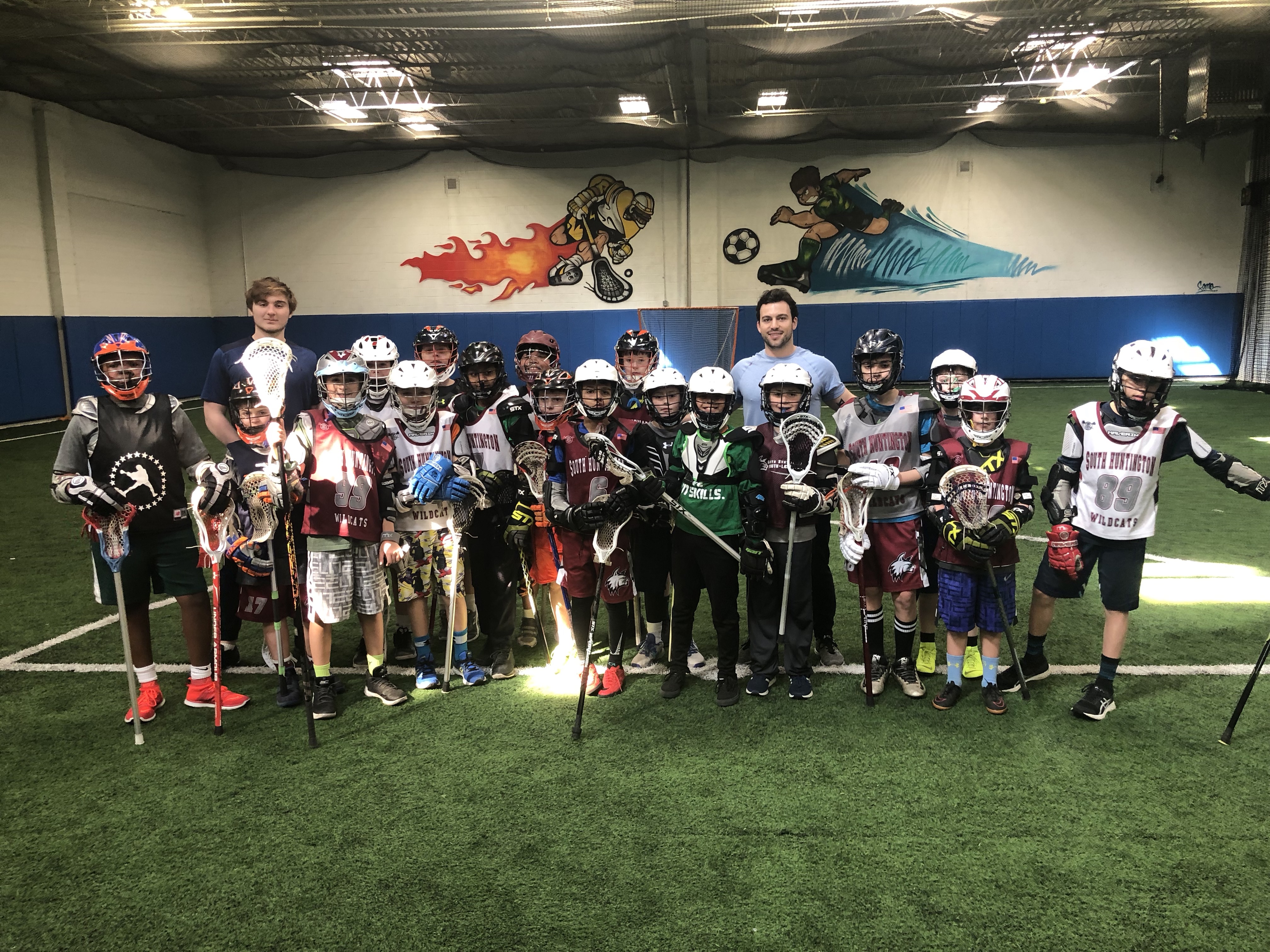 2017 BOYS 7TH GRADE TEAM US ATHLETE CLINIC GRADES 5 to 8